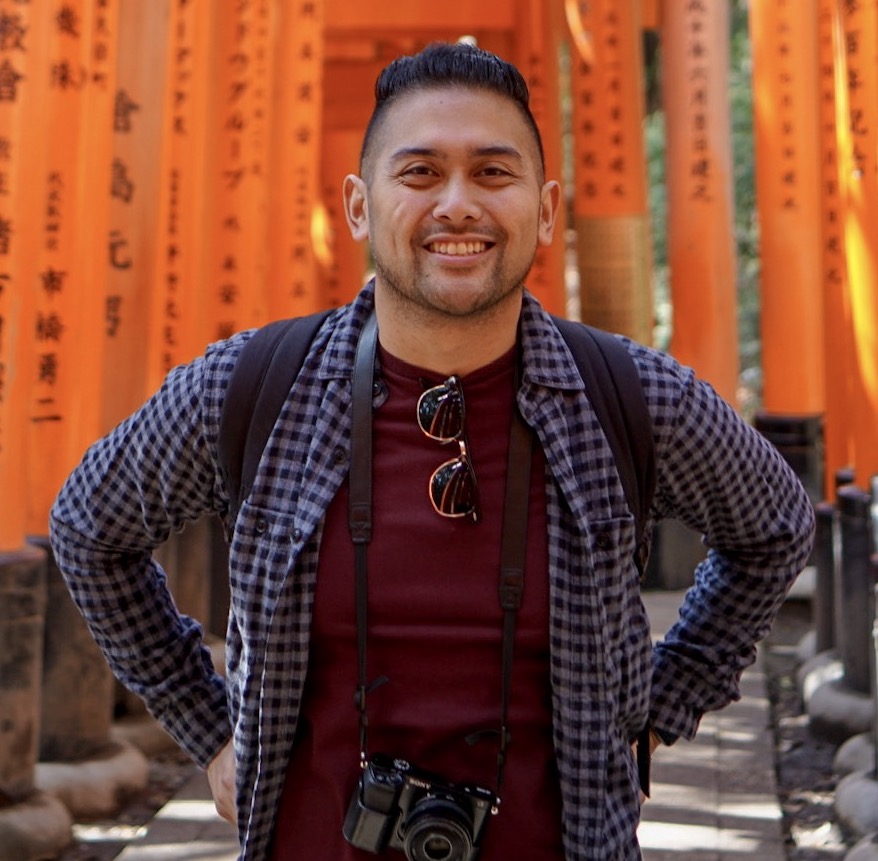 So... who am I?
Hi! My name is Scott. I was born and raised in the San Francisco Bay Area and I'm currently looking for opportunities as a Software Engineer.

I'm a graduate from the immersive Software Engineering program from Flatiron School. Previously, I spent 8+ years working in the healthcare industry as I have a passion for helping people. As I embark on this new career journey, I'm excited to blend this passion with the newfound joy I have with coding.

On my spare time, I love to watch movies (especially from the MCU), play video games, go on hikes, eat at delicious restaurants, and travel around the world (pre-COVID, of course).

Let's connect!